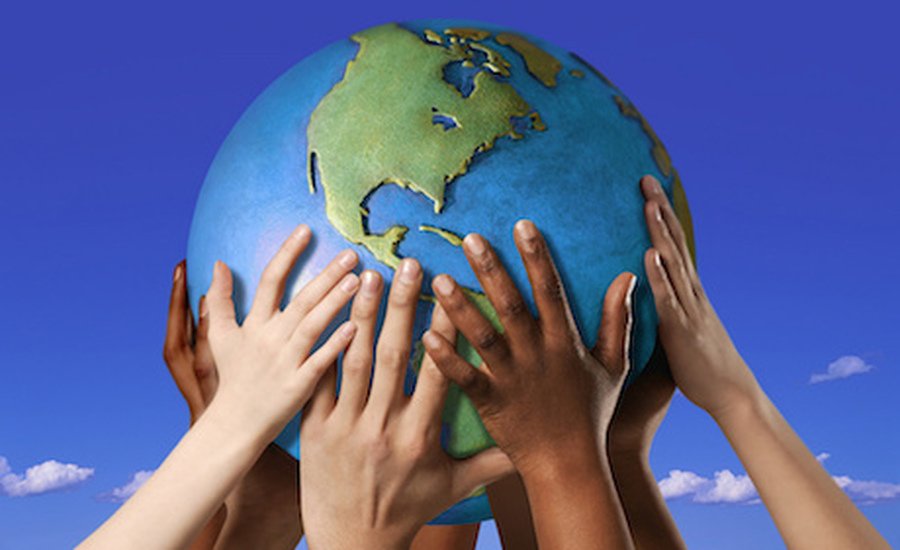 Global Links
We empower our children with knowledge of global issues such as war, famine and poverty and we support them to develop their social awareness and empathy. We encourage the children to ask questions about 'why' things happen in other countries and we use child friendly resources such as Newsround or First News to educate the children on these issues. As a teaching team, we also link directly with charities and organise trips abroad to broaden the children's understanding further.
7th- 15th February 2020: Uganda
Earlier this year, Miss Dwan (our reception teacher) joined a group of teachers from another school with the charity Hope for Justice on a trip to Uganda. Hope for Justice's work in Uganda centres around the protection and education of street and trafficked children in Kampala- the capital of Uganda. Kampala has a population of 44,270,000 people but is quite unique in the fact that 48% of their population is under the age of 14..
As a school we raised over £1,200 for the charity and we donated schooling resources, toys, clothes, food and toiletries to the children. We learnt about Uganda as a country; finding out about their geography and cultures. We raised money through donations from family and held a cinema night where we dressed up in the Ugandan colours and watched 'The Lion King'. During this event alone we raised £615! Thankyou to all of our wonderful parents for their kind donations.
Whilst Miss Dwan was there she worked in 3 different 'safehouses'; these are safe places where the children live and learn and recover from their life on the streets. The children who live here have been abandoned by their parents or trafficked to other countries. Many of these children had lived on the street since they were young and are very nervous and scared.
Miss Dwan and the team worked with boys and girls aged 4-16 and told them all about St. Elizabeth's and all the lovely children back at school. The children were really excited to see pictures of our school and see the children. The older children read letters that our Rights Respecting Team had written to them and they loved to hear about all the things we do at school.