Catholic Life
At St Elizabeth's, we work closely with our Parish and have excellent links with our community. Our children regularly attend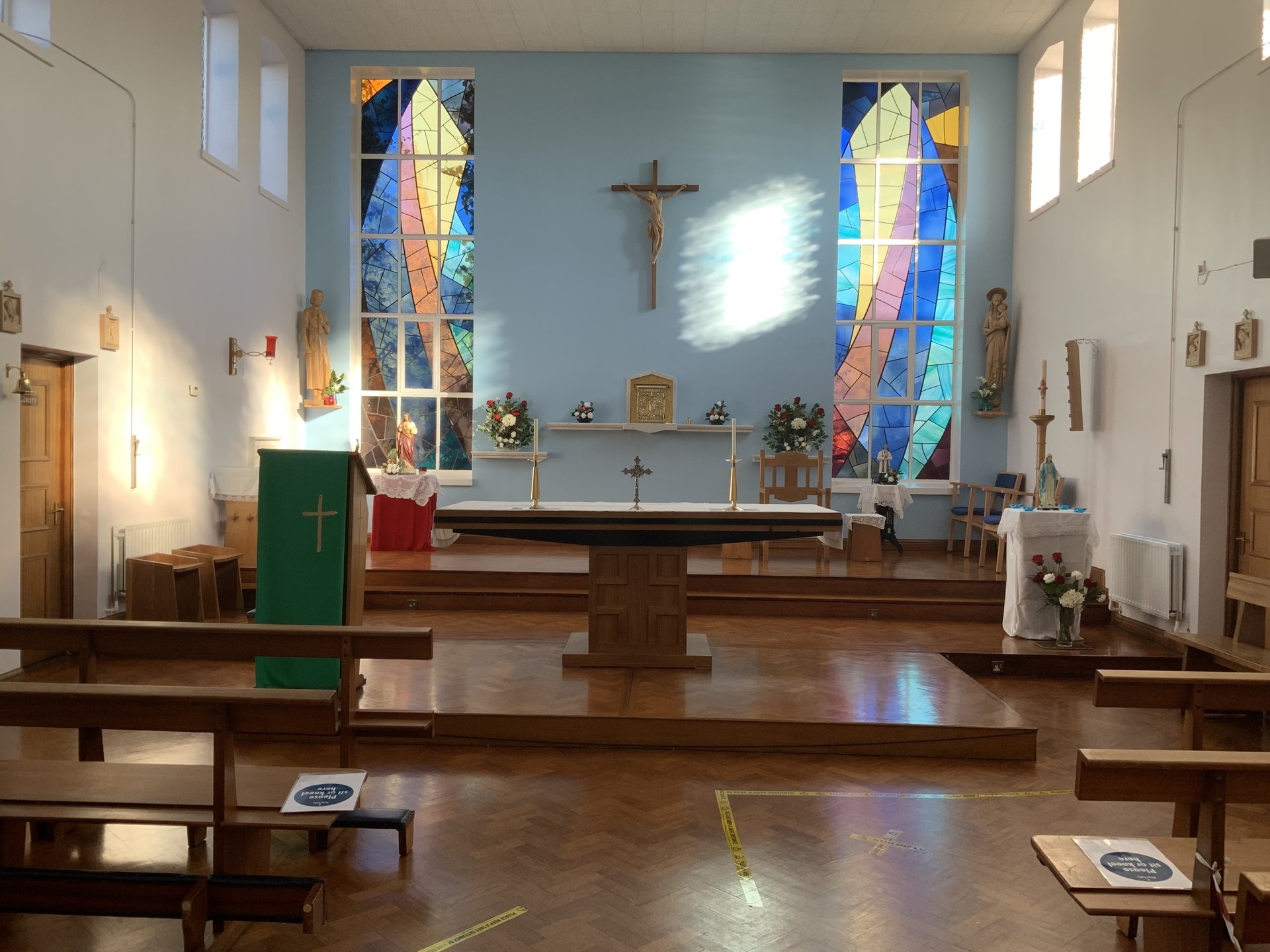 and lead Mass at Church. In school, liturgies are celebrated on a regular basis and members of our Parish are also invited to celebrate with us.
The Headteacher and teachers lead whole school Acts of Worship which take place every Monday to begin our week as a whole school with Our Lord. Children are encouraged to bring their own prayers and during these times, we pray together for each other, our families, our community and the wider world.
Year 3 is a particularly special year, as it is when the children make their sacrament of reconciliation and receive the sacrament of the Eucharist. As a school, we serve the Catholic Community by preparing them for these sacraments. Non Catholic children are never left out and the programme is adapted for them.
We recognise the importance of children having a knowledge of other religions of the world. We, therefore, include a whole school focus on one of the main religions of the world.
One of the core reasons for this is to promote respect and tolerance of those different faiths and beliefs. This is, of course, in line with core British Values.
Harvest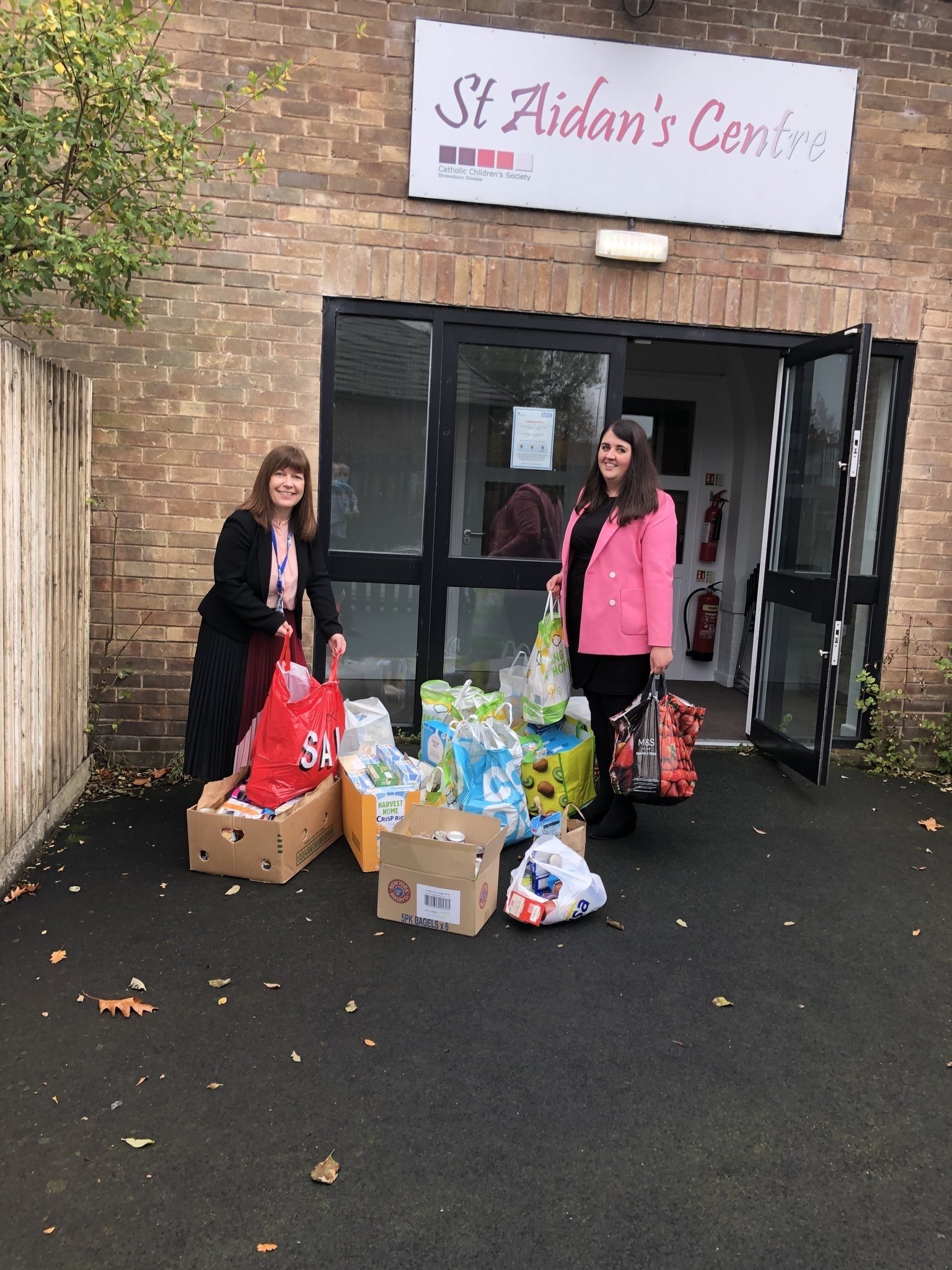 A beautiful Harvest Assembly was celebrated via zoom this year giving thanks for the gifts of Harvest. We continue to support Wood Street Mission at this time and are grateful for the many donations we have received from parents. Here is our very own Mrs Kelly and Miss Simmons dropping off our donations from our very generous families.
We also celebrated CAFOD family fast day on Friday 9th of October 2020. Communities around the country also took part in our Harvest like no other online events, coming together virtually to pray, reflect and celebrate.
Our fundraising activity was an own clothes day and the children bought in a donation each... we were thrilled to be able to raise £198.40 in total for CAFOD. We raised enough money to install 2 permanent hand washing stations in two villages and 3 tippy tap hand washing points in rural villages which will really help people stay clean and safe during this tricky time.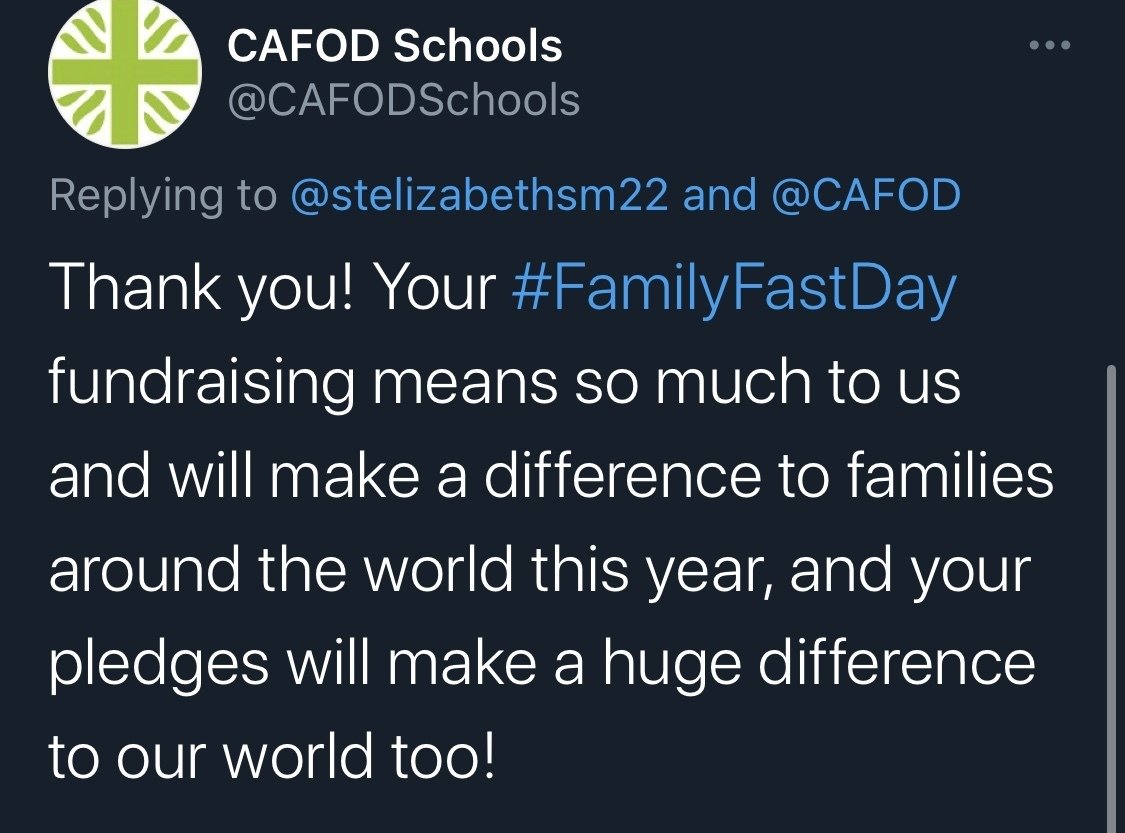 CAFOD recognised our fundraising efforts and gave us a special shoutout via Twitter! Well done everyone and we know our pledges will make a huge difference to our world!
Mini Vinnies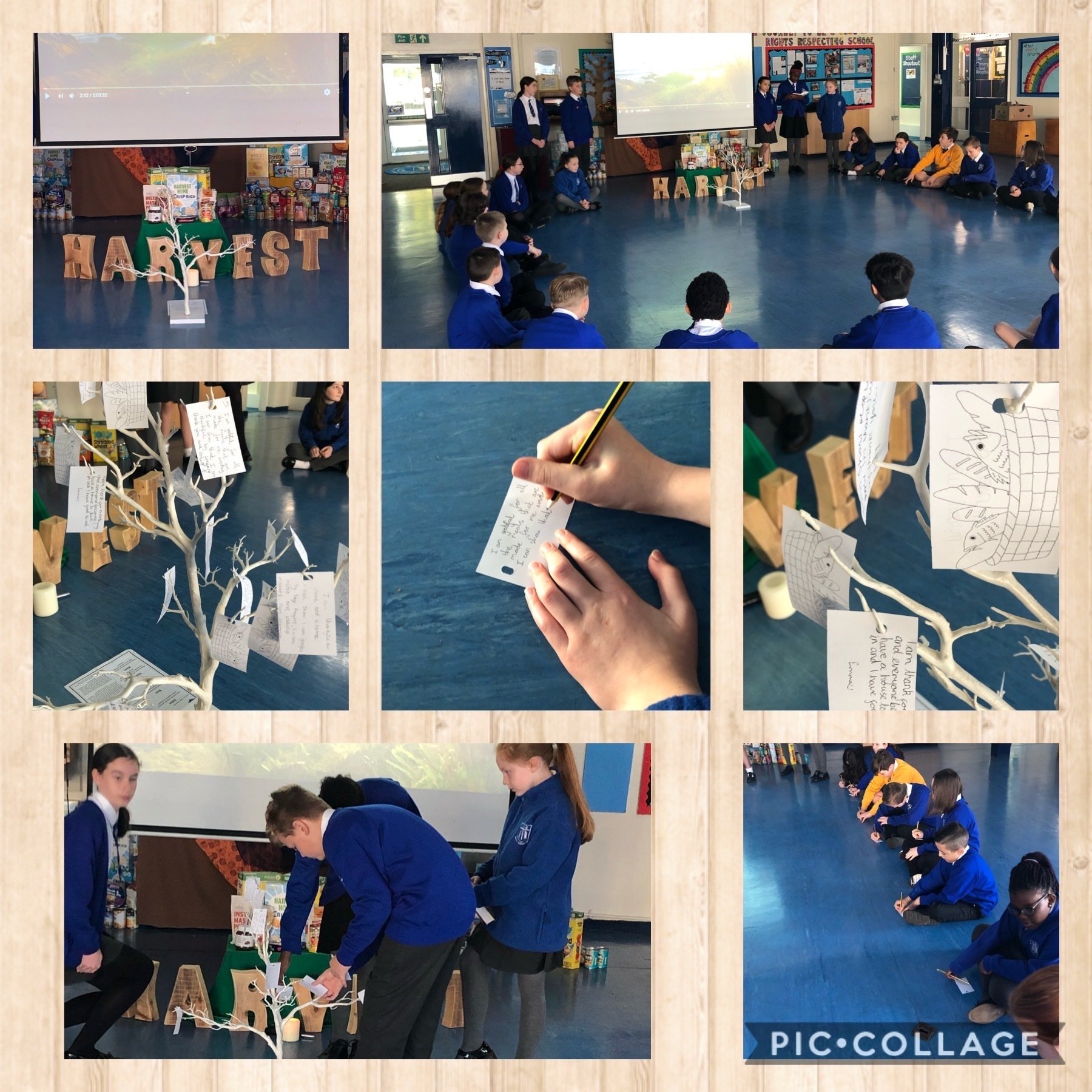 Our Mini Vinnies are plan and lead Prayer and Liturgy sessions with every class throughout the year.
One theme that they have recently focused on was to be thankful. Sometimes we forget to take a moment and think about all of the wonderful parts of our lives like our family and friends. The Mini Vinnies encouraged us to take time to reflect and be grateful for all that we had.
The class teachers led the session and the Mini Vinnies assisted the children in their responses. Each child in every class responded with their own prayer of thanks and these were displayed proudly on our tree of reflection in the hall.
Each class really enjoyed coming together and we can't wait to see what our next session will be...

Marist Centre Visits
Throughout the year, each of our year groups from Year 2 to 6 visit the Marist Centre for a day. They participate in a variety of activities throughout the day such as reflections, music, song, prayer, dance and drama with the Marist Sisters. Early in the autumn term, Year 6 spent the day reflecting on their roles and responsibilities as the leaders of the school and using their God giving talents wisely. Year 5 focused on being responsible Stewards of the Earth. Year 4 reflected on the season of Lent and how they can use their hands for good deeds during this holy season. Year 3 focused on the Eucharist and thanksgiving coming up to their First Holy Communion and Year 2 will visit the Marist Centre during the second half of the summer term.