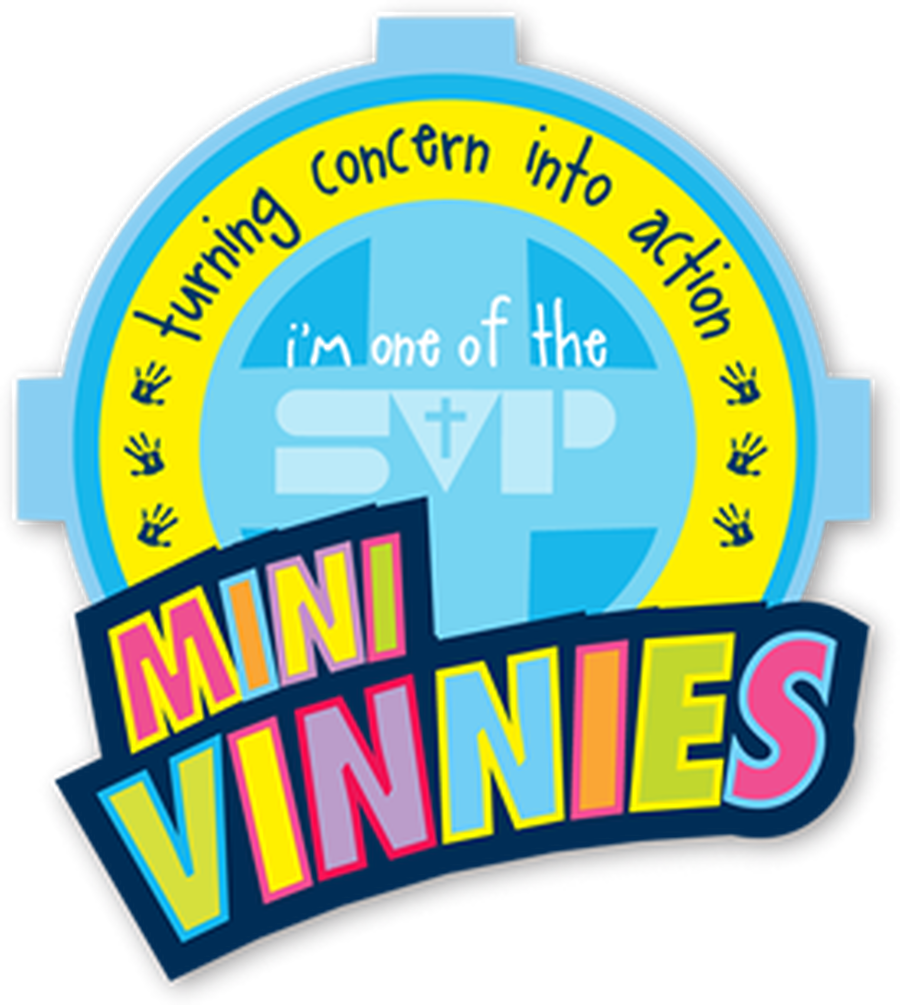 Mini Vinnies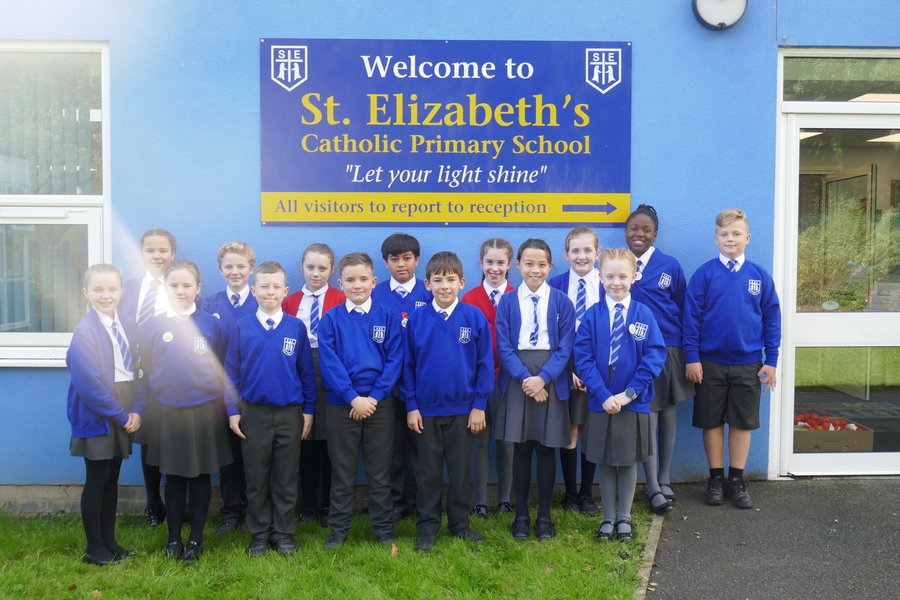 A Mini Vinnies commissioning mass took place on Friday 4th October at Sacred Heart Church.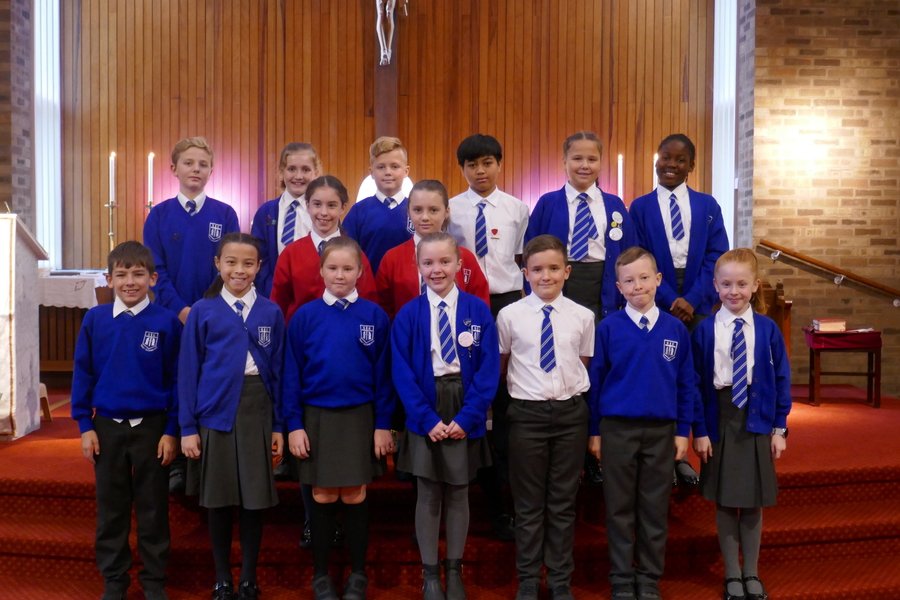 St. Vincent de Paul (24 April 1581 – 27 September 1660) was a priest of the Catholic Church who dedicated himself to serving the poor. He is venerated as a saint in the Catholic Church and the Anglican Communion. He was canonized in 1737. Vincent de Paul was renowned for his compassion, humility and generosity, and is known as the "Great Apostle of Charity".
What are the Mini Vinnies?
Mini Vinnies is a programme designed for groups of primary school students who are interested in social justice. Mini Vinnies students get together within their school to help those in need within their school, local or international community. Mini Vinnies introduces children to social justice issues, The St Vincent de Paul Society and to living faith through action. The group is supported by a teacher or parent within the school, by the local St Vincent de Paul parish conference and by St Vincent de Paul staff. Our Mini Vinnies group is led by Mr Knight.
HUNGER LUNCH
The Mini Vinnies have organised a Hunger Lunch during Lent as part of our fundraising activities. The children served a simple meal of vegetable soup and bread. Everyone – parents, families, parishioners – were welcomed.
This Lent we are also supporting the Pope's chosen charity of Mission Together, CAFOD and The Wythenshawe Foodbank. We will be splitting the money we raise between these three very worthy causes.