School Information
Our School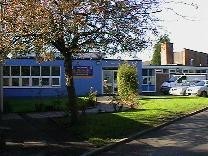 Dear Parents and Carers,

Welcome to St. Elizabeth's Catholic Primary School!

At St. Elizabeth's we aim for high standards in everything we do; in achievement, in behaviour and in the spiritual, social and moral development of each child. We aim to meet the individual needs of all our children, catering for their differing strengths and abilities.

We hope that when the children leave us to go on to secondaryeducation, they will be equipped with the skills and knowledge that will enable them to meet challenges with confidence. But above all, we hope that their love of God, nurtured during their years with us, will sustain them throughout their lives.

We welcome your contribution as parents to our school. You should feel free at all times to offer comments or to voice concerns, and, of course, all offers of help are welcome!

We are confident that the years spent by your child at St. Elizabeth's will be happy and fruitful. You are welcome to visit the school at any time, although an appointment may be necessary so that I am free to show you around. I look forward to meeting with you.

Mrs L Kelly

Headteacher
Let Your Light Shine!
Our learning detectives say...
"St Elizabeth's Catholic Primary in Wythenshawe is a place where team work counts and we all get to do our best."
About Our School
MISSION STATEMENT

In our school we recognise Jesus at the heart of all we do.

Our school is a happy and safe place where everyone is challenged to do their very best in both work and play.

Our family community includes home, school, parish and the local neighbourhood.

As children of God we value, respect and love each other and celebrate our differences

We say sorry, support and forgive each other as Jesus showed us

We welcome and support those in need.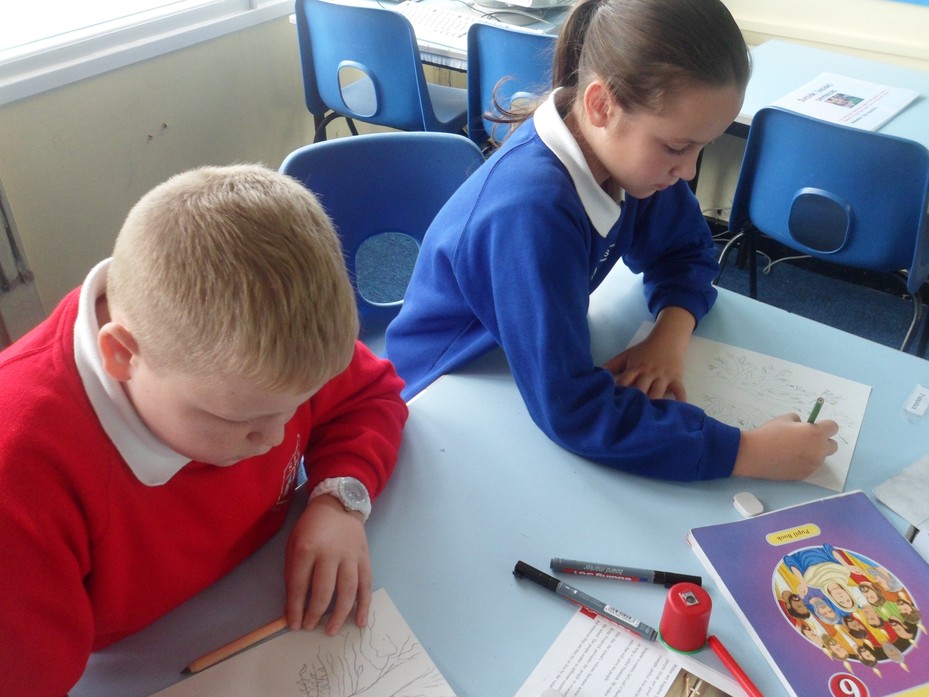 St. Elizabeth's is a voluntary aided Catholic Primary School under the control of the trustees of the Diocese of Shrewsbury by the Governing Body in partnership with Manchester City Council Children's Services.
There are approximately 220 children on roll. We have a 60 place Foundation Stage Unit which comprises of Nursery and Reception aged children. The children in the Infant and Junior Departments are arranged in year groups, with two classes in the infants (Key Stage 1), and four classes in the Juniors (Key Stage 2).

The school therefore is relatively small, and it has a strong parish and family links, which go back to its opening in 1965. These factors combined with the school's commitment to Gospel values, contribute towards an ethos which is characterised by spirituality, friendship, forgiveness and care.

The school building is single-storey, and purpose built, with self contained classrooms clustering around a central hall which is used for assemblies, P.E., performing arts and extra curricular activities.

The school grounds are attractive and comprise a playing field, foundation stage grounds, and three hard surface playgrounds. However we are constantly seeking to improve our grounds and outdoor provision and have a long term plan and exciting development ideas.

Among other facilities in the pipeline are more seating areas and hopefully an allotment area where children will be able to grow their own vegetables!