Little Explorers
We have identified that a small group of students will not be able to access the foundation mainstream curriculum. The primary reasons for this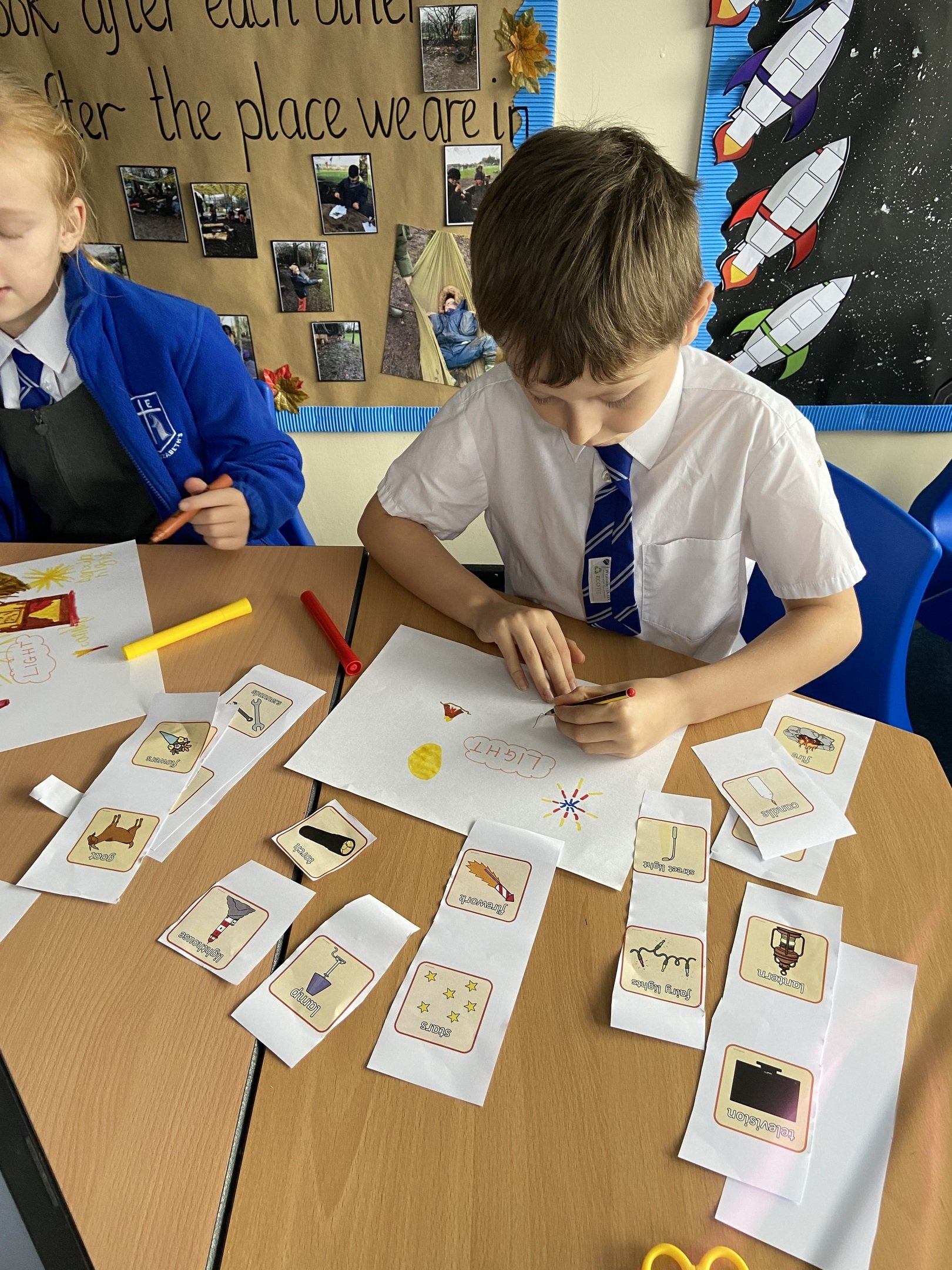 are:
Low ability/Significant SEN

Late arrival into the county with limited English

Significant Social Emotional or Behaviour Issues (SEBH)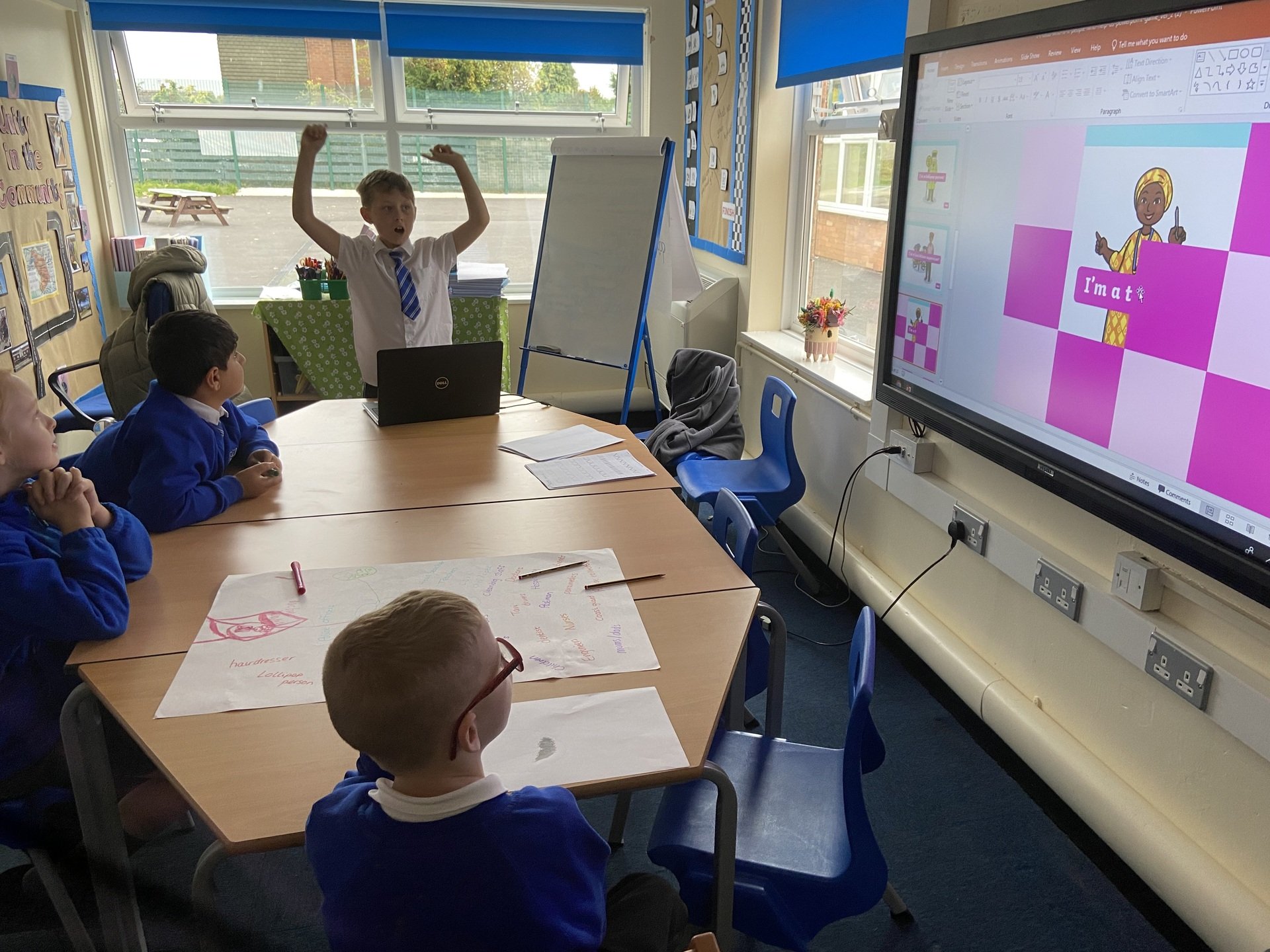 As an inclusive school we consider that it is unacceptable to allow these children to fail or to fall behind. As they progress through the school, students are continuously monitored and once identified we therefore offer little explorers as an alternative afternoon curriculum. We use the Boxall profile to baseline assess the children at the beginning of the half term and we will then revisit this at the end of the term to measure how they have progressed. These Boxall Profile targets are used as part of their IEPs and worked on during class time too. The sessions are delivered by a highly skilled TA 4 and they follow a highly differentiated curriculum delivered in a small consistent group. Each session starts with a circle time session which leads into a phonics lesson and then onto a foundation subject lesson. As part of the afternoon children work together and collaborate supporting their emotional resilience and develop communication skills. The session ends with a sensory circuit in the hall to develop their gross motor skills, co-ordination and balance. A sensory circuit focuses on three parts: to organise the brain, alert different parts of the body and finishes with a calming activity.