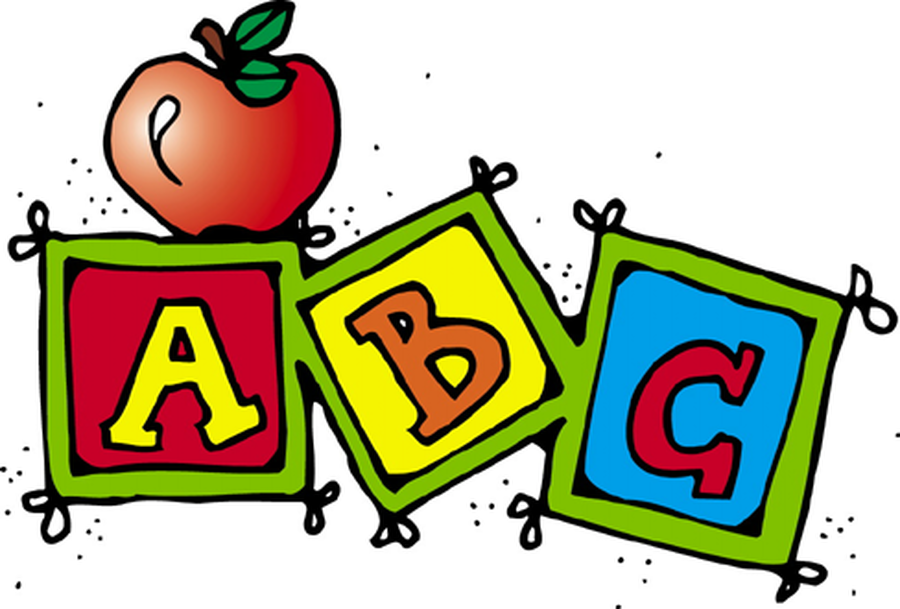 By the end of Year One, all pupils should be able to read a large number of different words containing the sounds that they have learnt, whether or not they have seen these words before. Spelling, however, is a very different matter.
Once pupils have learnt more than one way of spelling particular sounds, choosing the right letter or letters depends on their either having made a conscious effort to learn the words or having absorbed them less consciously through their reading.
Throughout this year please take some time to practice the Year 1 and Year 2 common exception words as found below.