Mini Vinnies
Some members of our Mini Vinnies took tins food donations from our Harvest collection to Wythenshawe Foodbank today at St. Aidan's Centre.
KS2 - Years 4,5 & 6 Cinderella & Rockerfella
KS1- Years 1, 2, & 3 Christmas Production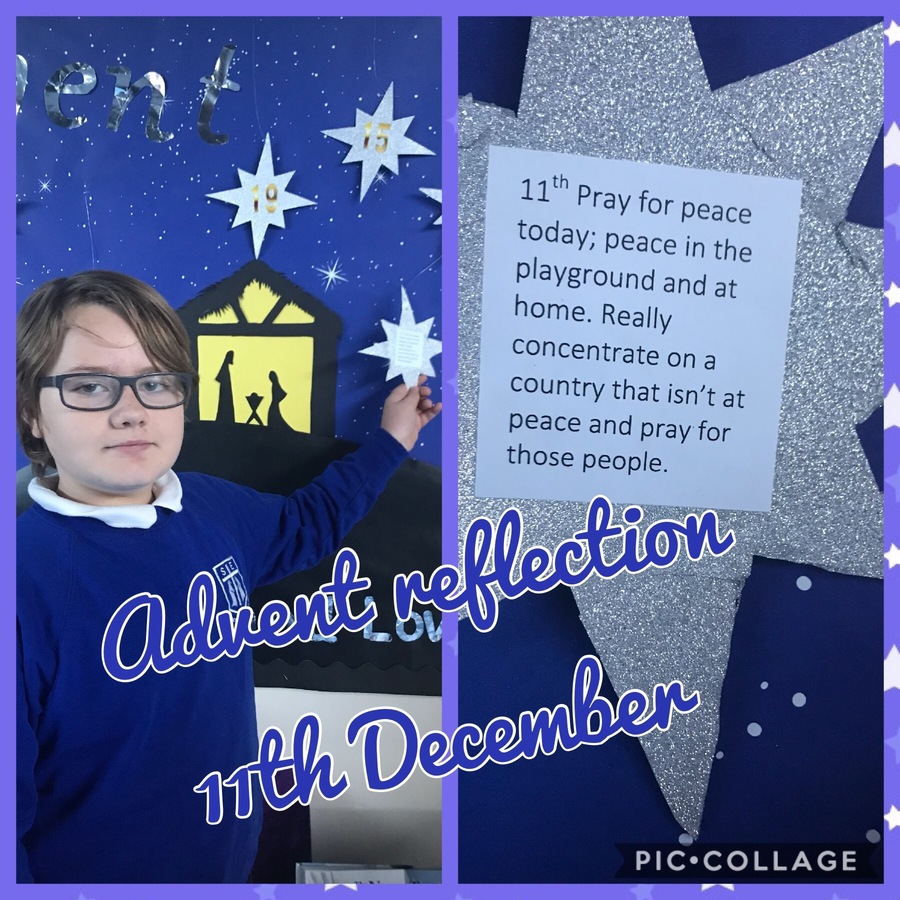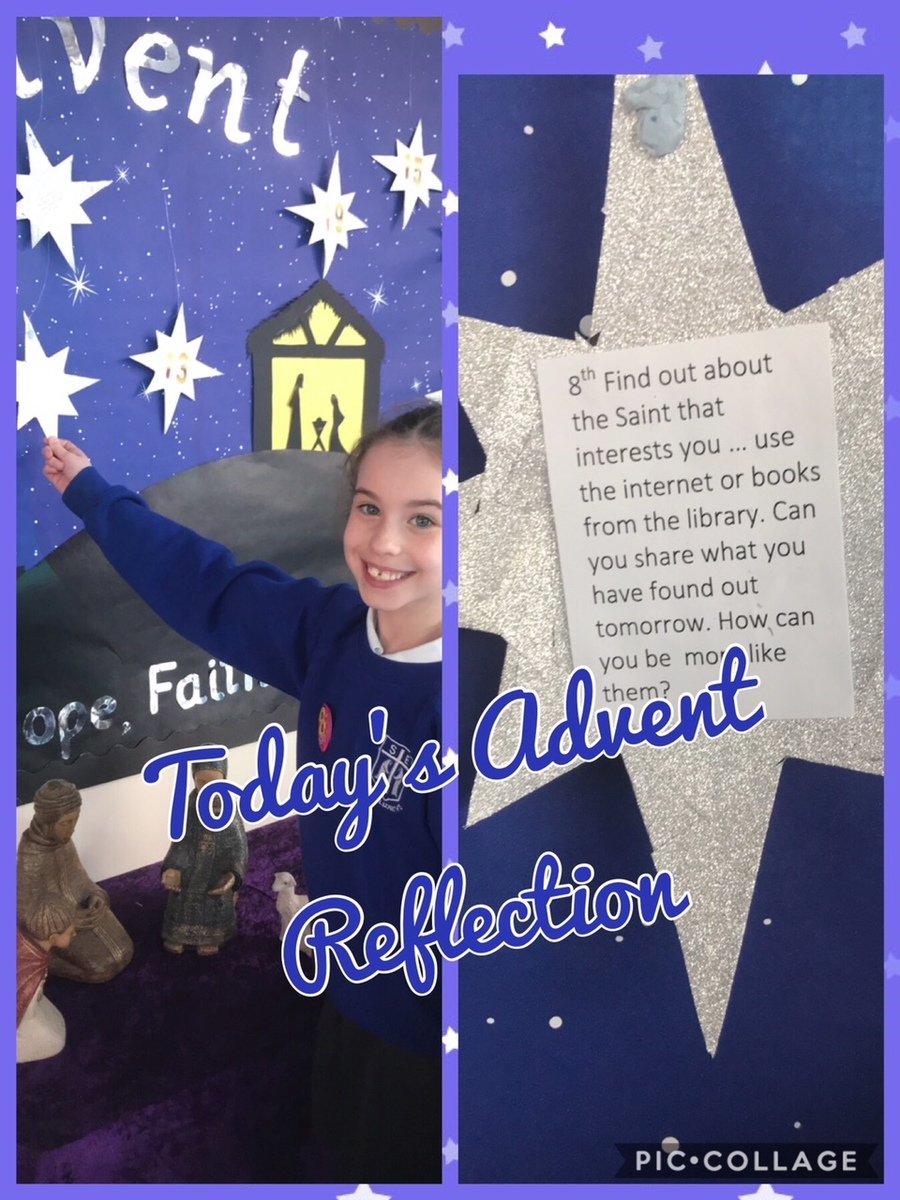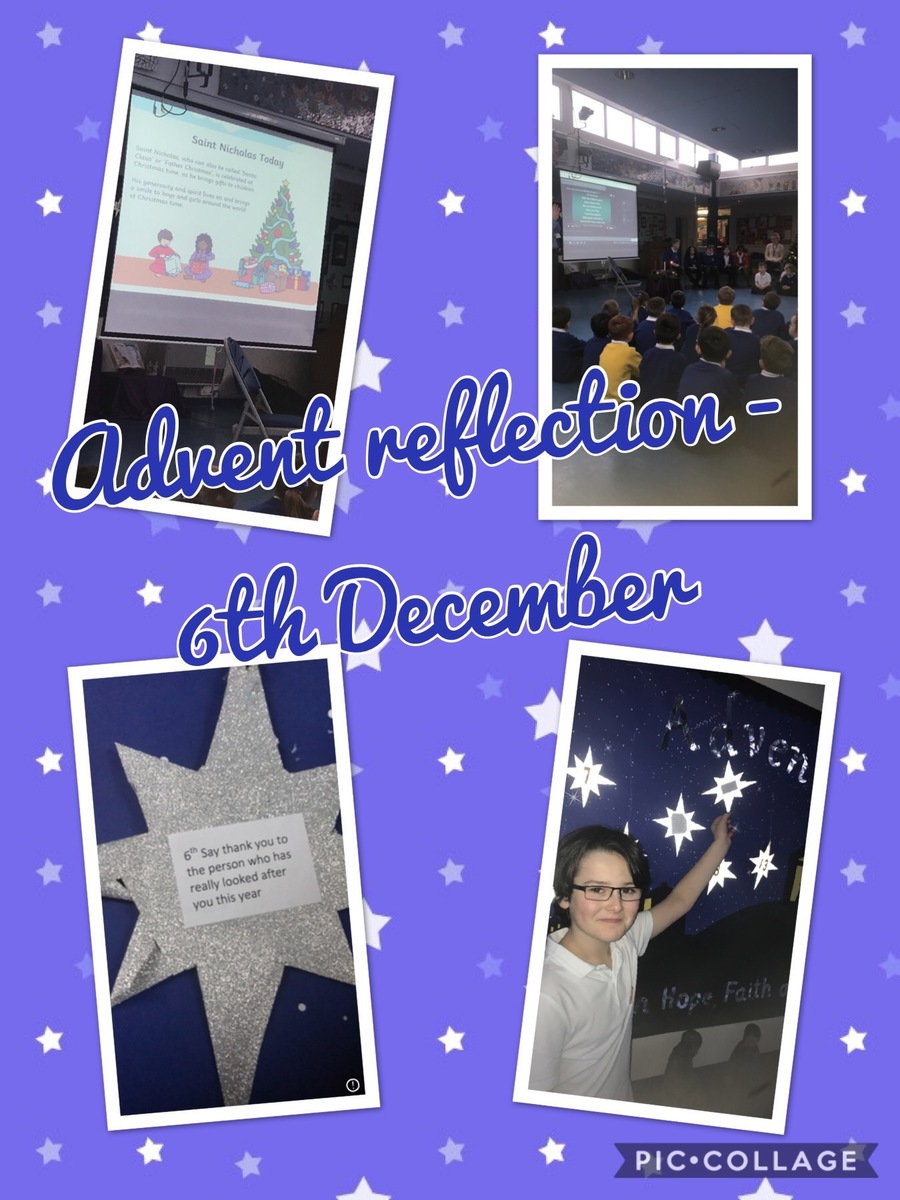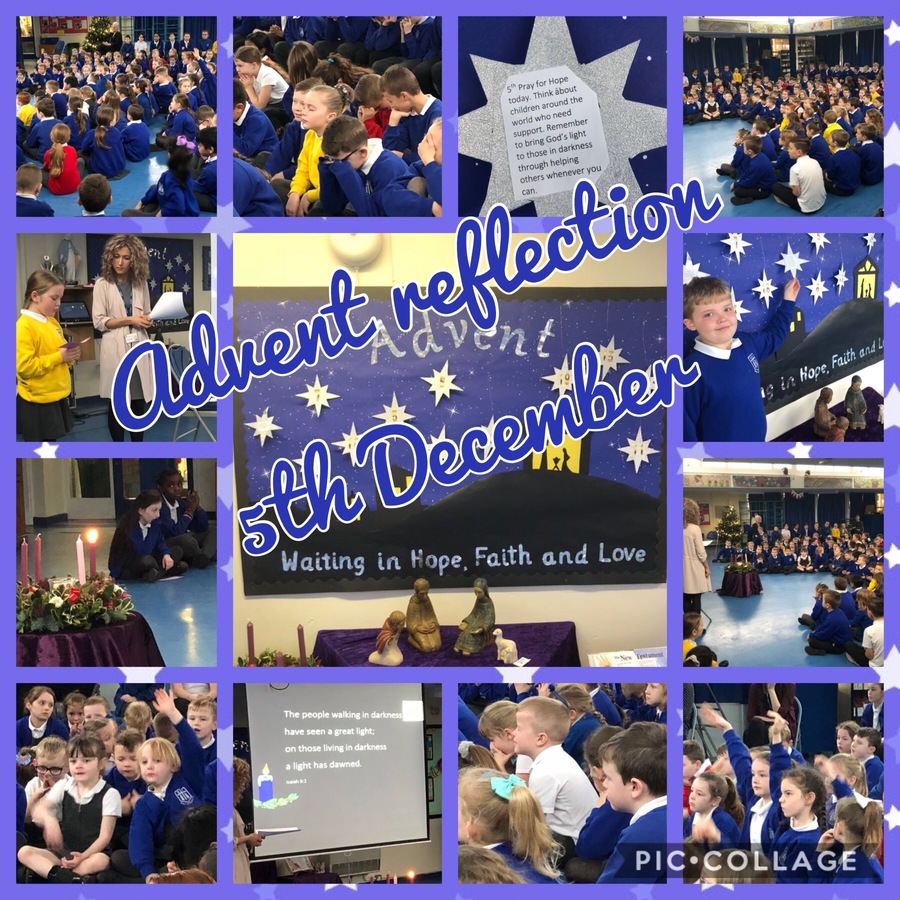 HOLY WEEK LITURGIES
This week has been a very special one here at St. Elizabeth's. Each day we have been thinking about the story of Jesus - the joy of palm Sunday and the pain of the passion. On Monday the year 1 & 2 classes led us in thinking about how the crowds cheered for Jesus and welcomed him with open arms and on Tuesday Year 3 & 4 showed us how Jesus shared a meal with his disciples and was betrayed by Judas. On Wednesday we celebrated a beautiful mass with Fr. Michael where the Year 5 dramatised the gospel. They portrayed the scene where Pontius Pilate lets the crowd choose between Barrabas and Jesus. On Maundy Thursday Year 6 led us in the Stations of the Cross. It was a beautiful, spiritual service where we were all encouraged to think abut the pain and suffering Jesus went through as well as thinking about how we can be true followers of Jesus.
LENTEN FUNDRAISING
This year's Lenten Fundraising activities raised a whopping £1206.69! The children had a lot of fun raising the money that will be distributed between CAFOD, Mission Together and the Copperdale Trust ( a charity in Wythenshawe). Thank you for all your generous support and of your donations of toys and cakes for the sales.
MOTHER'S DAY BREAKFAST CLUB
We celebrated how wonderful our mothers are on Monday during breakfast club. They had a lovely time!
The children arrived at school today to find a very unusual scene! There was a strange crater that was filled with an unusual gloopy substance, a scalding hot rock and what looked like a piece from a spaceship.....The forensic investigators (and the children!) are currently examining the scene!
E-SAFETY
As part of our ongoing work in e-safety we have invited an expert (Sharon Girling OBE) to come and talk to parents about how to keep our children safe online. The meeting is at 7pm on the 30th March 2017 in the school hall.
MINI VINNIE'S SUCCESS
The Mini Vinnies have had a very successful year so far! They have worked really hard to help a homeless charity in our area by raising money. They also have found sponsorship to be able to provide free supplies for their 'brew and a biscuit' project.
They have written a newsletter that will tell you all about their work.
INTERNATIONAL WOMEN'S DAY
We have been celebrating International Women's Day in school today by thinking about how we can 'Be Bold for Change.' We have been discussing how we can celebrate the achievements of women around the world whilst campaigning for change. The children have been make their own Top Trumps cards for famous and influential women through the ages and deciding what their 'scores' should be in the categories of courage, determination and fame. The results were very interesting! you can find more at https://www.internationalwomensday.com/
PHONICS FOR EARLY YEARS PARENTS
Foundation Stage parents came into school today to find out more about how phonics is taught and learned in their children's lessons. If you would like to see the information from today's session all the handouts are on the Foundation Stage page.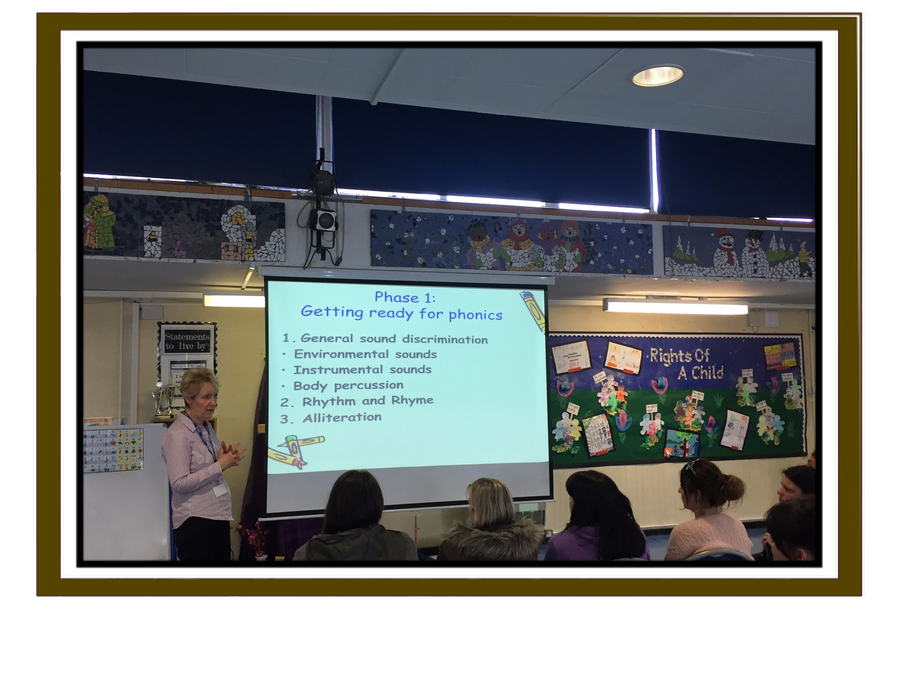 WORLD BOOK DAY
We celebrated World Book Day in school today and what a celebration it was! The children all came dressed as book characters and spent the day having fun with reading. In the morning the staff performed a very funny story in role and in the afternoon the younger children were read to by the older pupils. We had a lot of time to enjoy lots of different types of books today and the children have really enjoyed our 'Stop, Drop and Read' activity.
Ellie (Y6) said, 'It was a fantastic day! My favourite part was reading to the little ones and I thought my costume was funny and colourful. I really enjoyed the teacher's story in the hall because all the teachers were very funny!'
All of the photos from today are in the gallery.
DEBATEMATE COMPETITION
Our debaters got off to an excellent start this week with their first competition of the debating season. We were involved in the first round of the Manchester league at Plymouth Grove. Every child of the 12-strong team spoke and we were so impressed with how confident and knowledgeable they were. We lost 3 debates then won the final 3!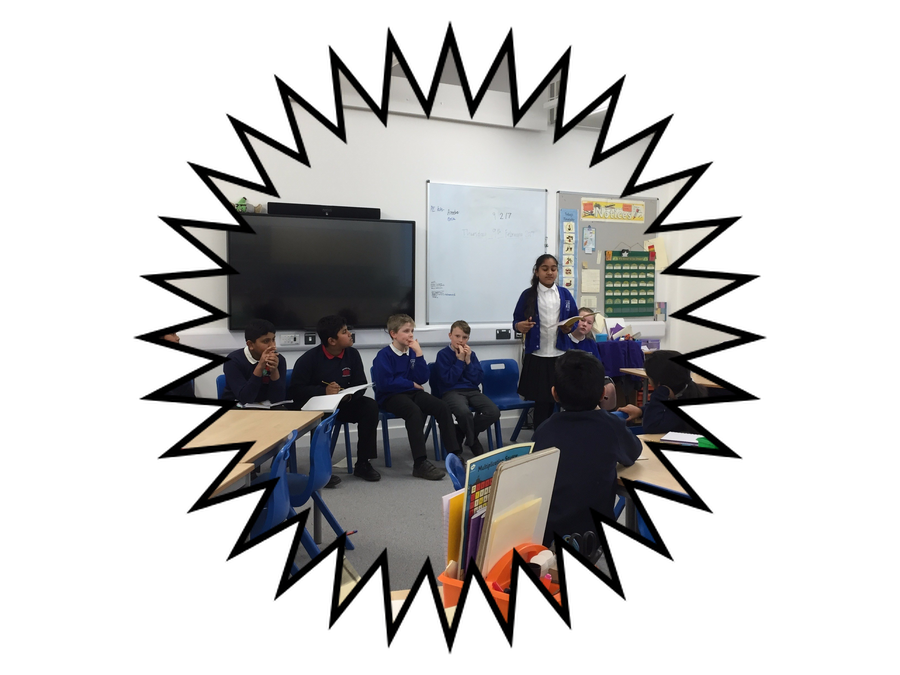 ICT WEEK
E-SAFETY
Our Digital Leaders set the week off to a super start by presenting an interesting and important assembly all about e-safety. They made sure that the children know how to keep safe online. They did a great job and if you would like more information they directed us to a useful website. https://ceop.police.uk/safety-centre/
ANIMATION NATION
Last week Animation Nation worked with all classes to learn how to at create their own animated movie. The children learned how to create their own characters and storyboard as well as how to use the stop frame animation technique. As you can see from the pictures, they did a great job and really enjoyed their time creating their own story!
YOUNG VOICES CONCERT AT THE MANCHESTER ARENA
The Young Voices concert is one of our favourite events of the year! The choir went to the Manchester Arena with 9 thousand other children to perform the songs that they had been preparing since September. It was a fantastic event and much enjoyed by participants and audience alike!
BREAKFAST WITH SANTA
Children are invited to come and have breakfast with Santa tomorrow morning (13th December). You will need to bring your ticket to this event as there are no admissions on the door in the morning. Doors open at 8am.
Christmas jumpers
All children may wear their Christmas jumper/ Christmassy clothes to school for a £1 donation.
Those who are coming to the breakfast with Santa will have their £1 donation included in the £3 price of their ticket.
Children who are not attending breakfast with Santa may still wear their Christmas jumpers/Christmassy clothes and we would appreciate a £1 donation.
PTA TALENT SHOW
On Friday, 10th June the PTA held a fabulous talent show! There were 9 acts who were all absolutely superb.
The winners were;
Category 1- Kitty (Y1)
Category 2 - Declan (Y4)
Category 3 - Morgan, Megan, Ella and Olivia (Y6)
OVERALL WINNER: Amisha (Y3)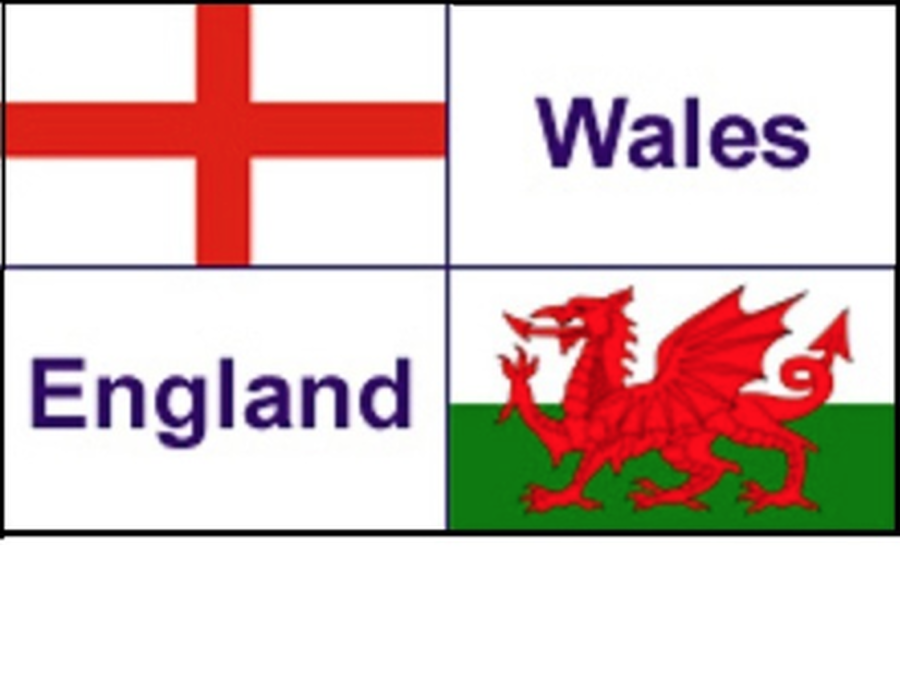 Euro 2016
As I'm sure you know, England will play Wales in the Euro's 2016 in France tomorrow. The match starts at 2pm so we will be watching it as a whole school on the big screen in the hall. Children may bring flags and scarves to wear and wave during the match. So that you can get home for the second half, we will be letting children be collected from school at 2.45pm. You can also pick your child up at the normal time (3pm) and the after school sports club will still be taking place.
First Holy Communion 2016
Congratulations to all the children who have now made their First Holy Communion! Thank you to all parents, catechists, teachers and Fr.Michael for helping the children to prepare for this special sacrament. We are very proud of you all!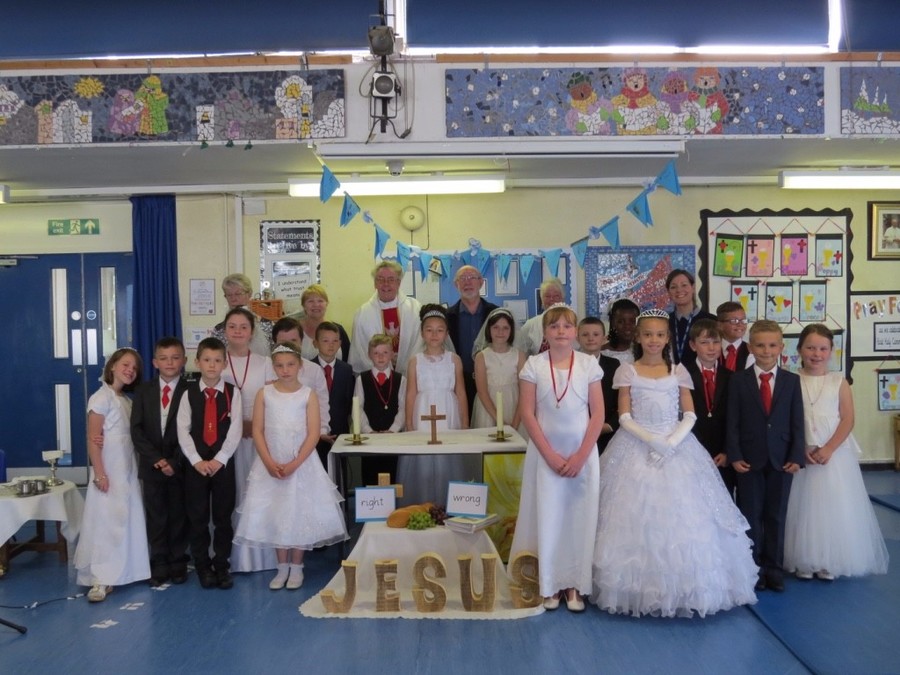 Following the special masses in church for both groups of children and families, the children prepared a thanksgiving Mass in school so that everyone could take part in the celebration with the First Communicants. All the children enjoyed a communion breakfast and party after the Mass followed by a delicious celebration cake in the afternoon! Well done everyone!
PTA STREET PARTY
On Friday we celebrated the Queen's 90th birthday and St. George's Day with a fun street party that had been organised by the PTA.The children and their families had a fantastic time! Having eaten their party tea, they went hunting for the crown jewels in a treasure hunt, performed an English country dance and sang 'Knees up Mother Brown'. Thank you to all those parents that helped and to all those that donated cakes.
Lent 2016
ROLL BACK THE STONE
On Wednesday Years 3, 4 & 5 presented the Easter play 'Roll Back the Stone' which was a very memorable telling of the story of the last days of Jesus. The singing was beautiful and the all the children acted the story beautifully. (all of the photos from the play are in the Gallery)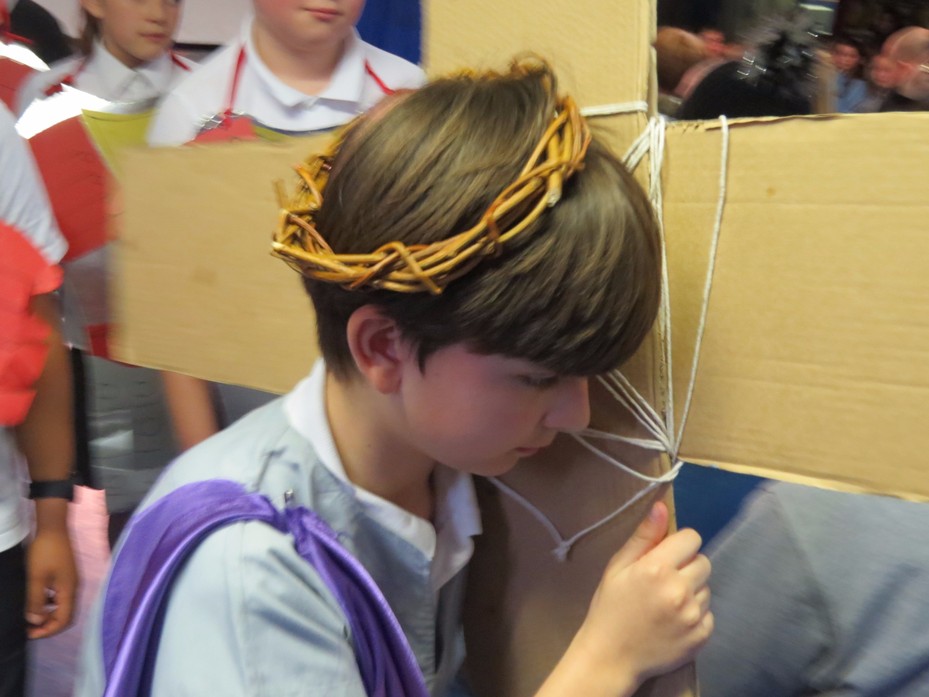 STATIONS OF THE CROSS
On Thursday morning the Year 6 presented the Stations of the Cross using prayers, tableaux and encouraged us to focus on how we can follow in the footsteps of Jesus. They created a wonderful, prayerful atmosphere.